The Hollywood film Molly's Game, released in 2018, based on the autobiography of the same name that was published in 2015, is without question excitingly staged. But as a rule, book templates are usually much better. So also in this case. Our review gives a little insight into Molly's real story.Anyone who has seen the film will surely remember the opening scene: A young skier is injured in a competition and it means the end of a promising career in the US ski team. Much less dramatic but no less interesting, Molly's biography describes what really led her to quit her sport. In fact, after winning a bronze medal, she decided to quit because she wanted to find a new way of life and become successful in her own way. To bridge the gap until the beginning of her law studies, she began to serve as a waiter. And again a small near-accident decides her fate, which led her to the heart of the underground high-stakes poker round, her learning phase in this milieu,
The book starts with that arrest, and the interesting thing is that Molly's book was published after she was arrested, but before she was convicted. Her lawyer and prosecutors actually did not have time to read her book during the trial. However, this was preceded by a very eventful phase in Molly's life, which was very exciting.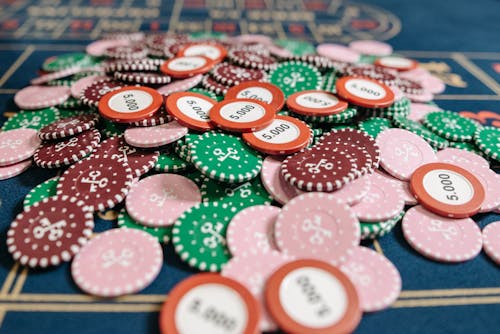 Molly Bloom had just quit her job as a waitress when she was almost knocked over by a car on the way home. Driver is a certain fine stone, and he hires her to his brokerage office, where after a while she becomes his assistant and his right hand. It turned out he was a co-owner of a bar on the Sunset Strip in West Hollywood that played illegal high-stakes poker games with celebrity players. In the Viper Room she assisted quietly and professionally and at the same time absorbed all knowledge. Not only that – thanks to her professional charm, she was able to make important contacts that would later form the foundation for her own company. She writes in the book, she was literally the fly on the wall and got valuable inside information – not only about illegal poker games, but also about the guests. This is where everything of rank and name met: stockbrokers, billionaires, top actors, television celebrities and politicians. In addition, the tips one night were higher than the monthly earnings of her job as a waitress, namely about 3,000 US dollars. She quickly recognizes the potential and researches which amenities these poker players would appreciate. Nevertheless, she remained a nobody here, but everything she did and learned back then clearly contributed to her success, her popularity and her later endeavors.